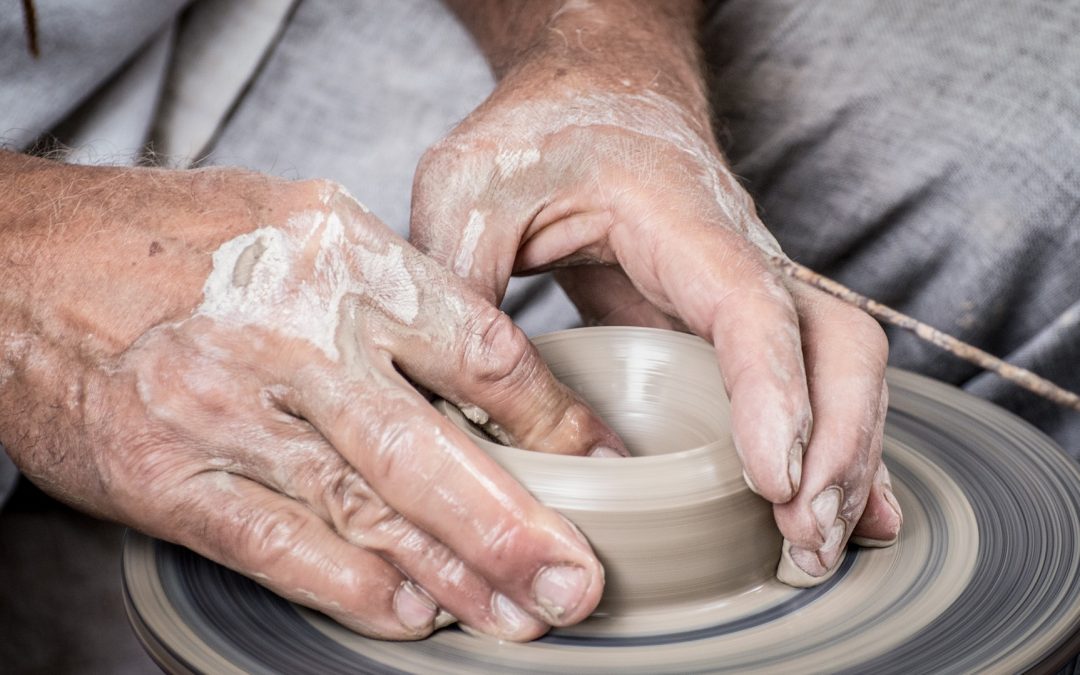 The theme for this year's North Star Conference is "In Our Father's Hands." Those who leave everything in God's hands will eventually see God's hands in everything. Much like the potter shapes clay into beautiful pottery with slow and gentle care, our Heavenly Father shapes our character through the experiences and challenges we have in life. Wherever we are on our journey of discovering and experiencing God, we should not give up. God is with us every step of the way even though it may not seem like it at times. He loves us exactly where we are for exactly who we are, and there is nothing we can do that will stop God from loving us.
As Romans 8:38-39 says "For I am persuaded, that neither death, nor life, nor angels, nor principalities, nor powers, nor things present, nor things to come, nor height, nor depth, nor any other creature, shall be able to separate us from the love of God, which is in Christ Jesus our Lord." Trusting in God's love for us and seeking that love daily can be one of the most enabling and empowering experiences we will ever have.
We oftentimes distance ourselves from God by thinking that God is disappointed in us or that we aren't living up to His expectations. It may be easy to feel that He has abandoned us. God can handle our expressions of anger, our distrust, and our feelings of abandonment. He can handle it all. God has many ways to manifest Himself unto each of us and we often limit God by our expectations of Him and perceived experiences of Him. As we open ourselves to experiencing God in new ways we haven't before, He will meet us there.
As we prepare for the upcoming North Star Conference on March 15-17, we can challenge ourselves to come to the conference with open hearts to experience God and find ourselves truly in His hands.