The purpose of the annual North Star Conference is fourfold:
Create a Safe Place
Create a safe and respectful place for all people to discuss experiences and perspectives on same-sex attraction and gender-identity issues within the framework of the established doctrines of The Church of Jesus Christ of Latter-day Saints.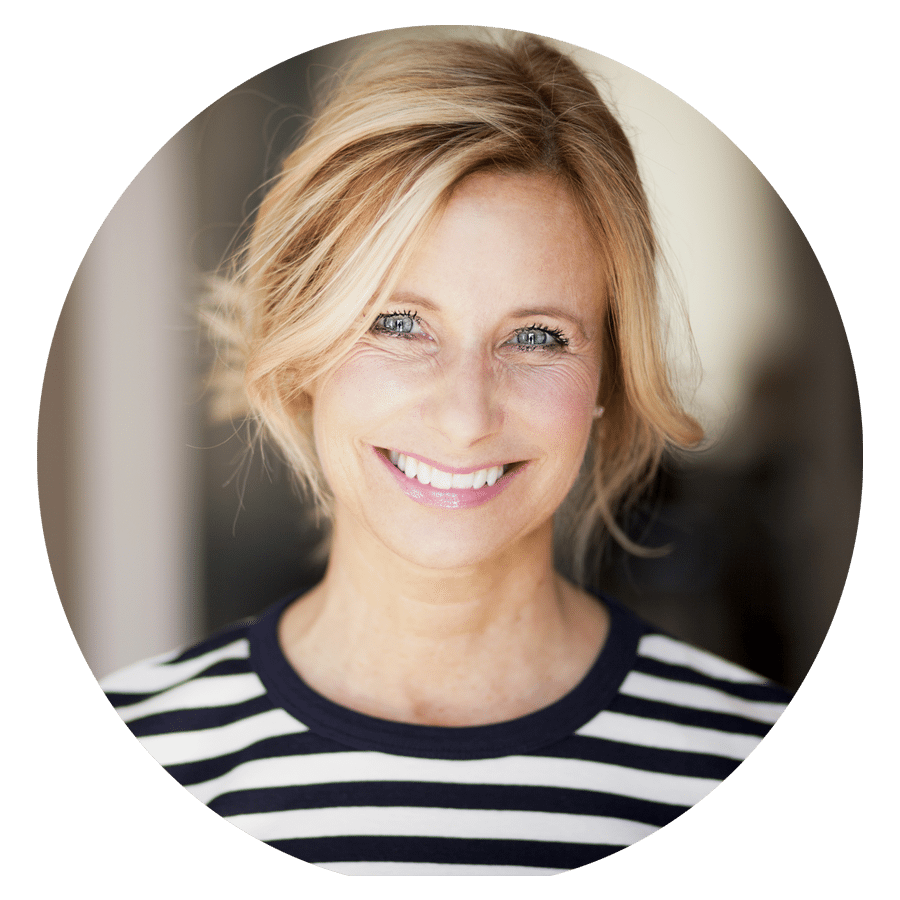 Promote Love
Promote Christ-like love and unity within our communities by listening and sharing one with another.
Learn Tools
Learn spiritual and practical tools that enable individuals to cultivate inner peace and gain an increased ability to live an authentic, gospel-centered life.
Empower Individuals
Empower individuals to participate in furthering the Lord's work. We affirm that only Jesus Christ has the power to heal, strengthen, and enable individuals to find eternal peace through living His gospel.