The 2018 North Star Conference is an invaluable resource for individuals who experience same-sex attraction or gender dysphoria and wish to live a Christ-centered life full of peace and joy. Listen to keynote addresses and dozens of breakout sessions featuring church leaders, scholars, therapists, and entertainers from the Christian community.
You will hear firsthand accounts of individuals and families as they navigate the complex journey of reconciling faith with sexual orientation and gender identity. Family members and church leaders who seek to create an environment of love and understanding will benefit from sessions designed specifically for those providing support to loved ones and those within their stewardship.
CONFERENCE BREAKOUTS
Breakout sessions will cover a variety of topics relevant to each of the following demographic groups as well as a general audience:
SSA/Gay Men
SSA/Gay Women
Transgender
Spouses/Couples
Parents, Family, and Friends
Youth
Church Leaders
Each session is focused on providing tools and resources that enable individuals to cultivate inner peace, support loved ones, and live an authentic, Christ-centered life. Registered conference attendees are welcome to attend any session.
Past conferences have included topics like:
Trusting in God's Plan for Your LIfe
Building Meaningful, Supportive Relationships Among Your Family, Friends, and Church Community
Self-Care and Working Through Depression and Anxiety
Finding Healing and Peace in Christ
Introduction to Same-sex Attraction and Gender Identity for Church Leaders
Nurturing Healthy Friendships and Avoiding Co-Dependency
The purpose of the annual North Star Conference is fourfold:
Create a Safe Place
Create a safe and respectful place for all people to discuss experiences and perspectives on same-sex attraction and gender-identity issues within the framework of the established doctrines of The Church of Jesus Christ of Latter-day Saints.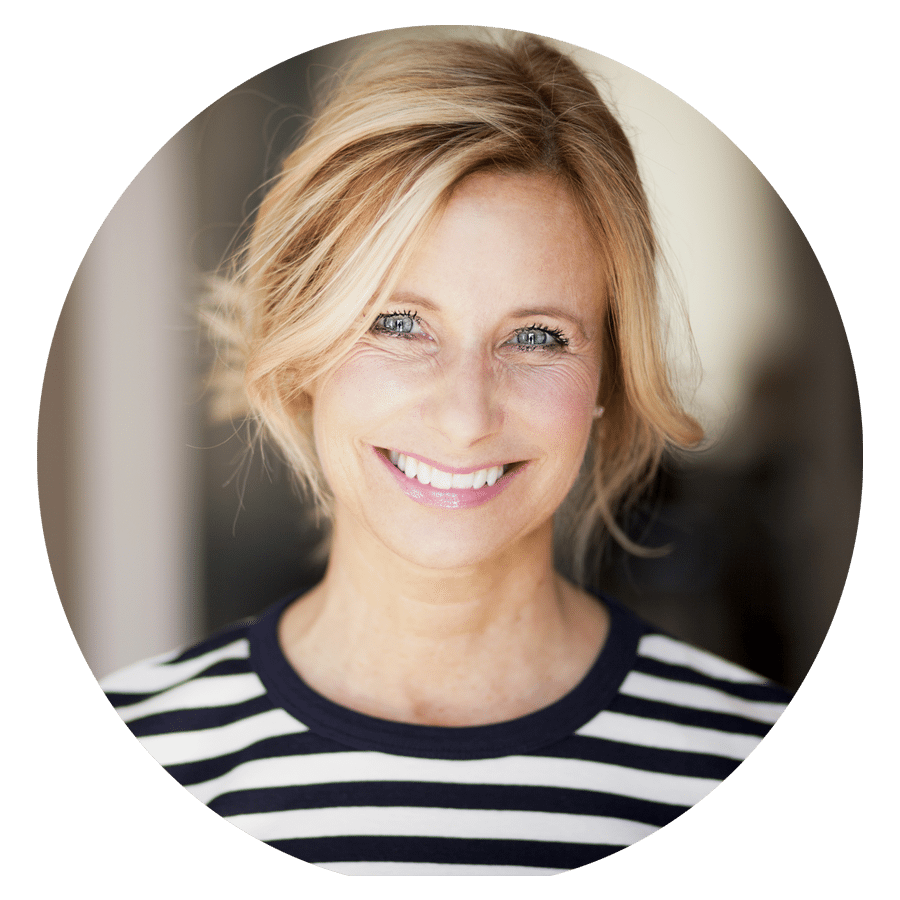 Promote Love
Promote Christ-like love and unity within our communities by listening and sharing one with another.
Learn Tools
Learn spiritual and practical tools that enable individuals to cultivate inner peace and gain an increased ability to live an authentic, gospel-centered life.
Empower Individuals
Empower individuals to participate in furthering the Lord's work. We affirm that Jesus Christ alone has the power to heal, strengthen, and enable individuals to find eternal peace through living His gospel.